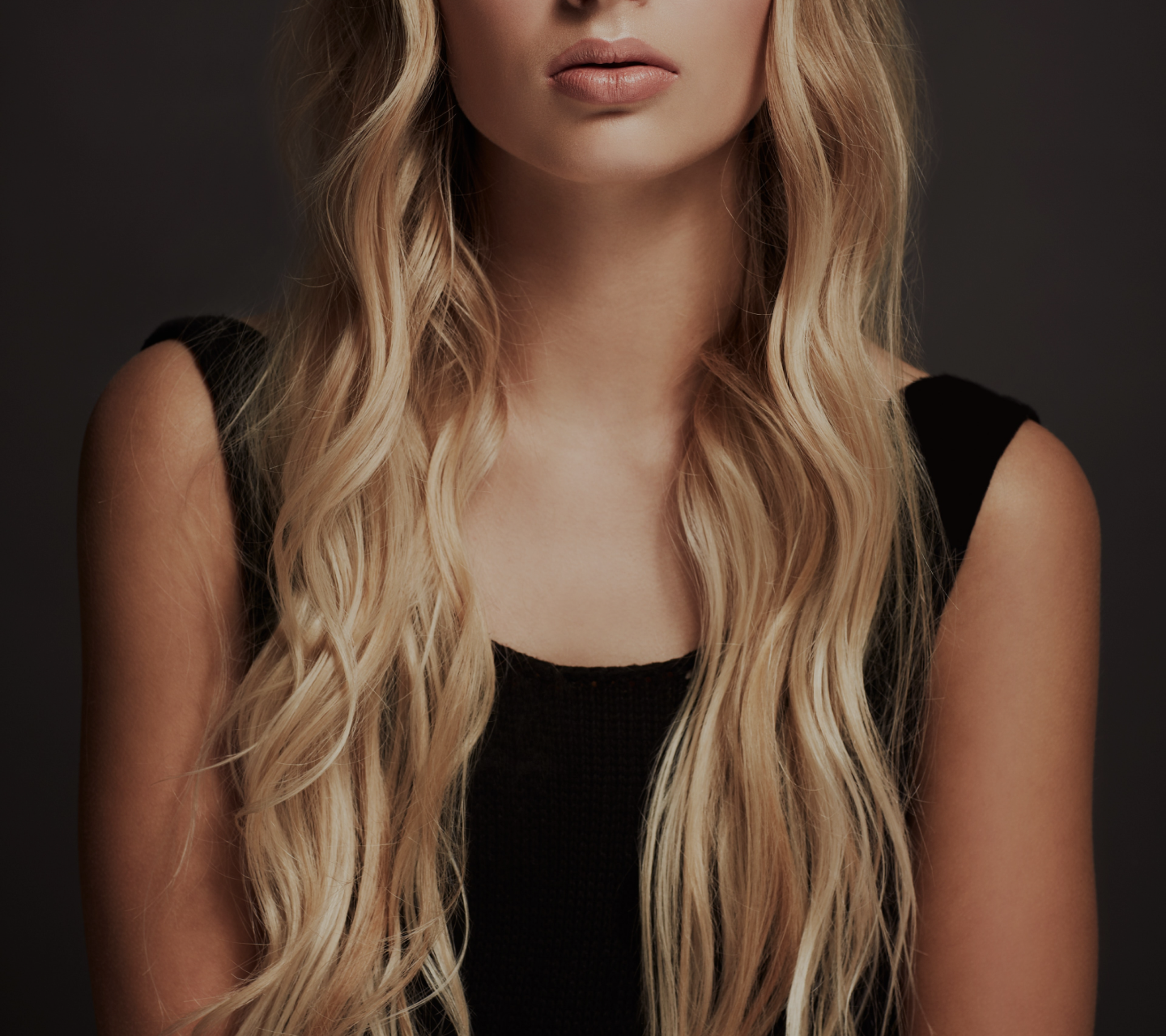 Shop the @bbhairpro
collection of hair
extensions & accessories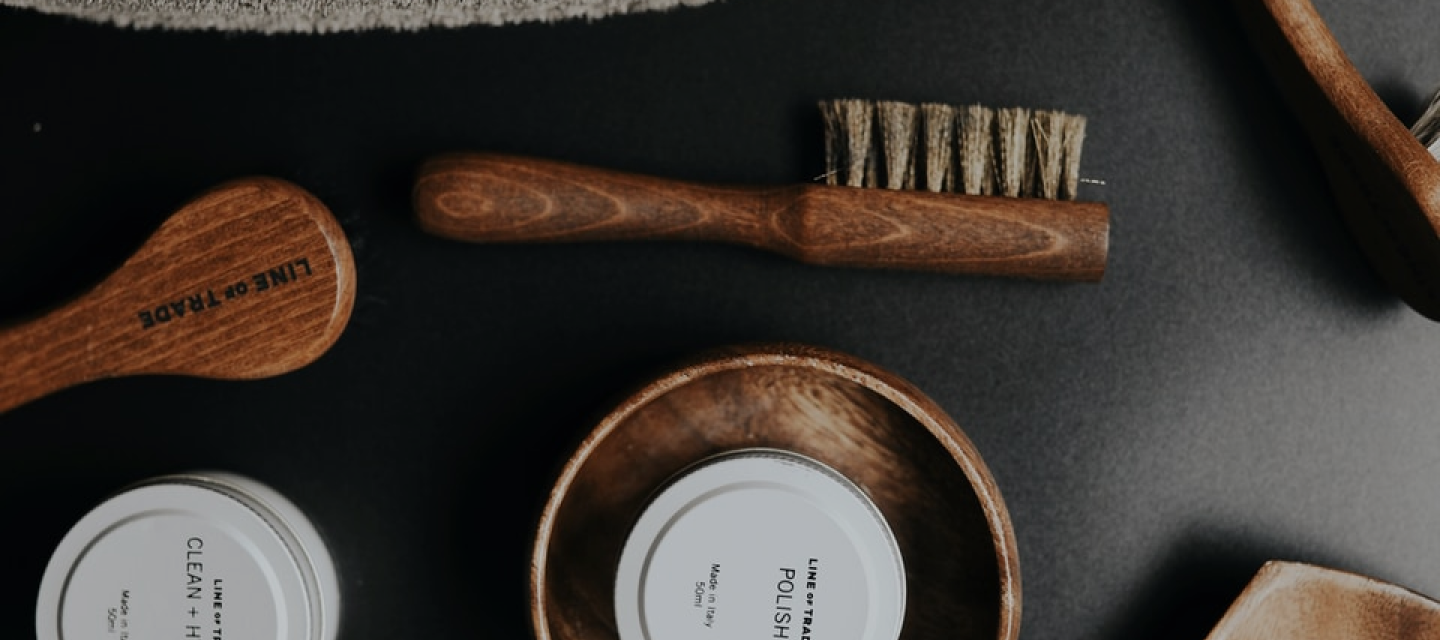 Shop Extension Tools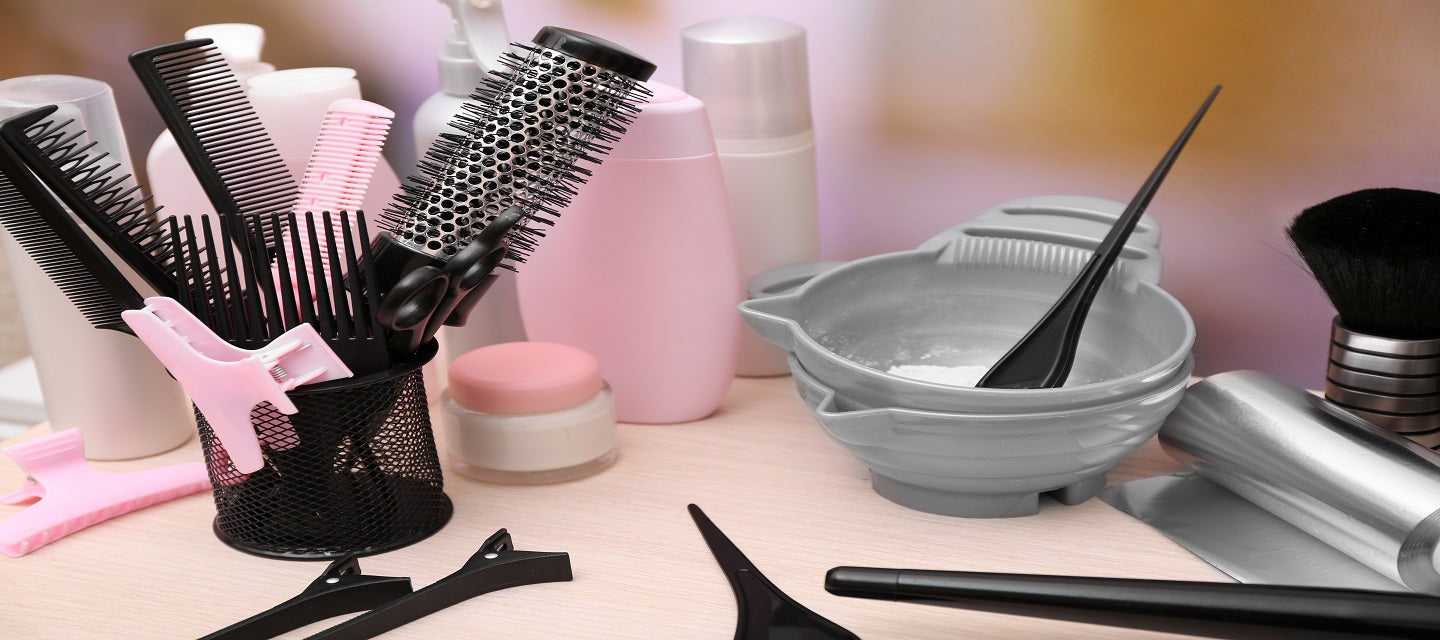 Master Your Skills
Tap to access Education and Certification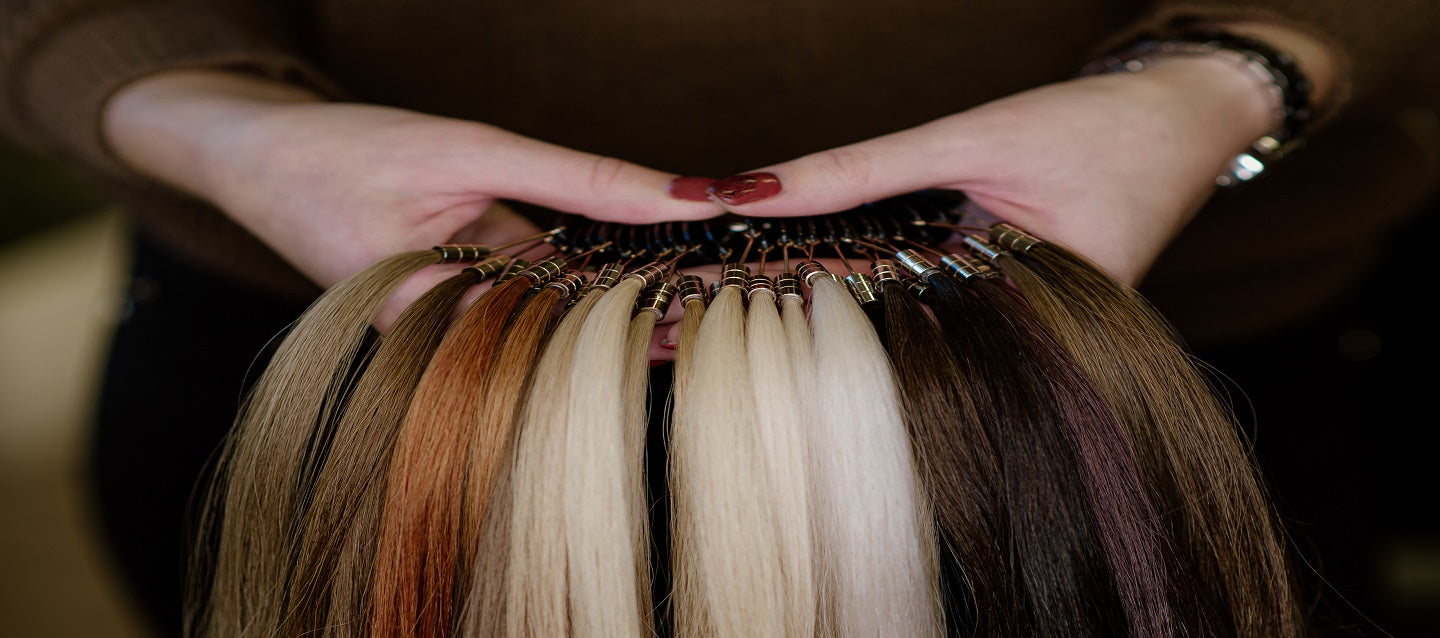 Explore Our Colors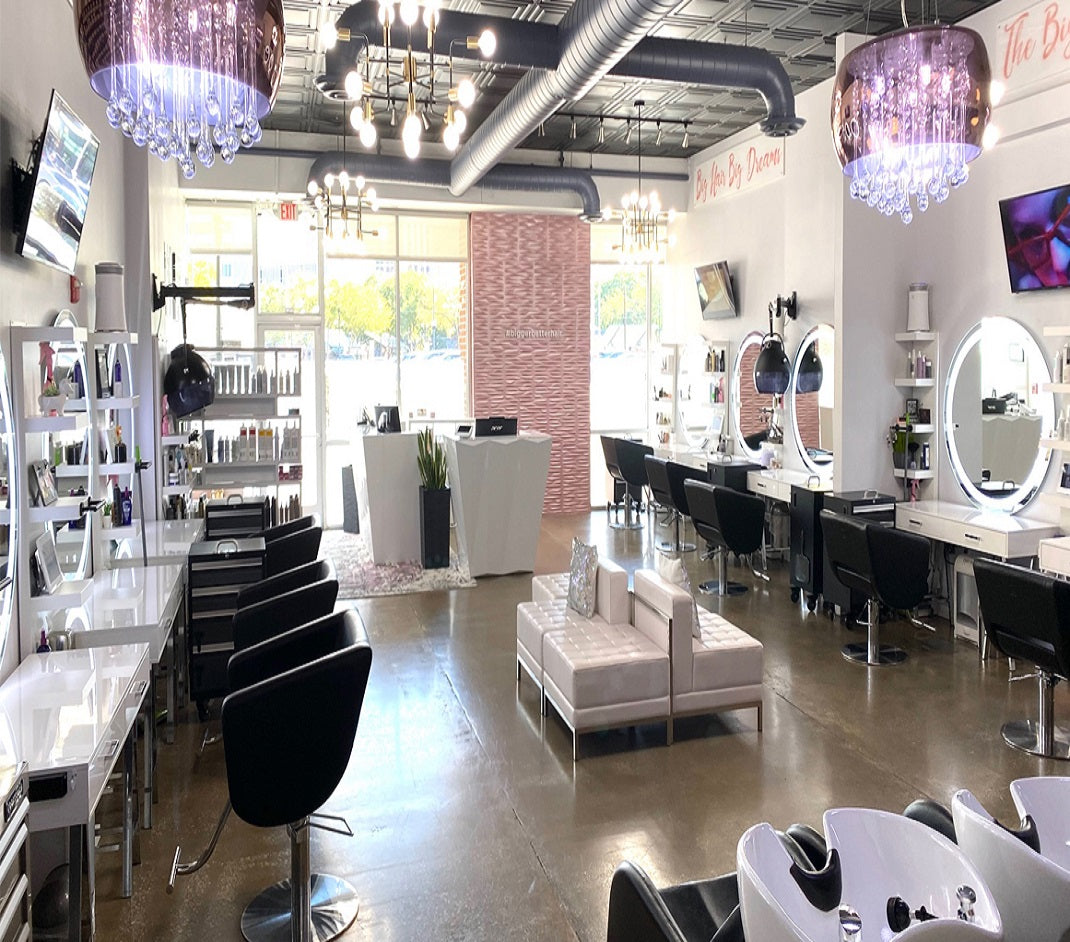 Store Locator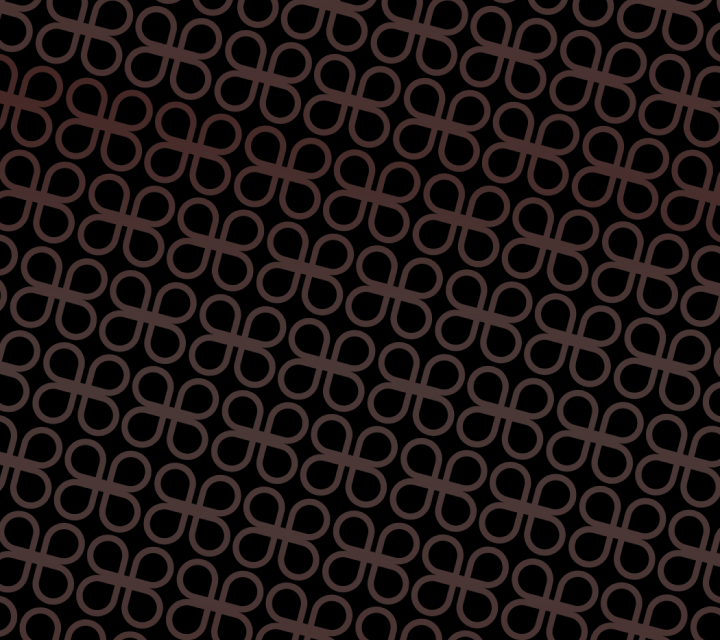 Carry @bbhairpro in your salon and Grow your hair extensions business
Welcome Salon Professionals!
Create an account to receive professional pricing & education!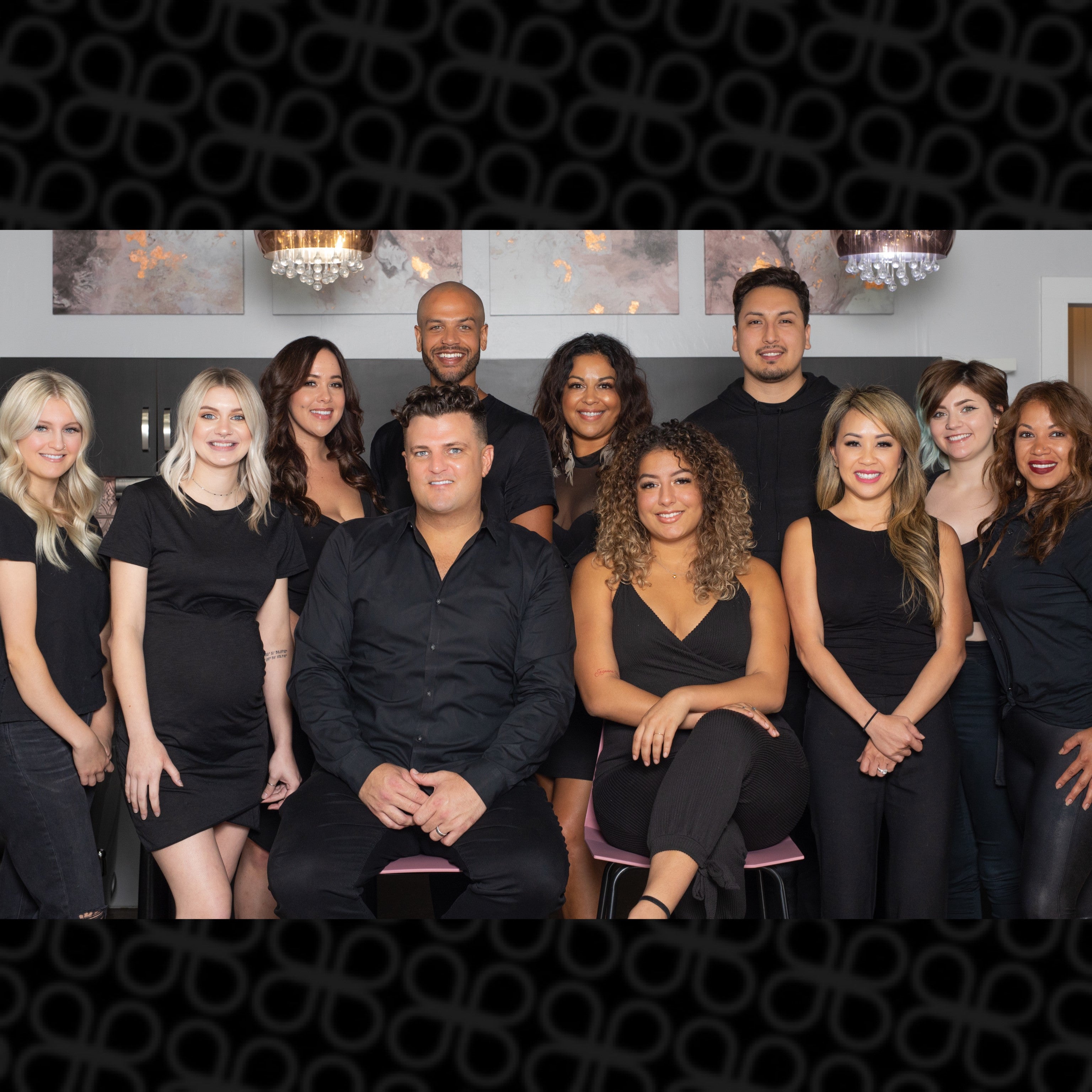 Our Story
At Bigger Better Hair, we take pride in modernizing the reputation of Big Texas Hair with a collection of hair extensions designed to transform your hair into the look of your dreams.
Designed by licensed stylists in our concept salon, our brand is focused on providing top tier salon quality hair extensions designed for beauty professionals around the world.

Our mission is clear: to always exceed your clients expectations of what hair extensions
can do for their look, and to empower stylists with a collection of hair extensions that
make your job easy and profits easier.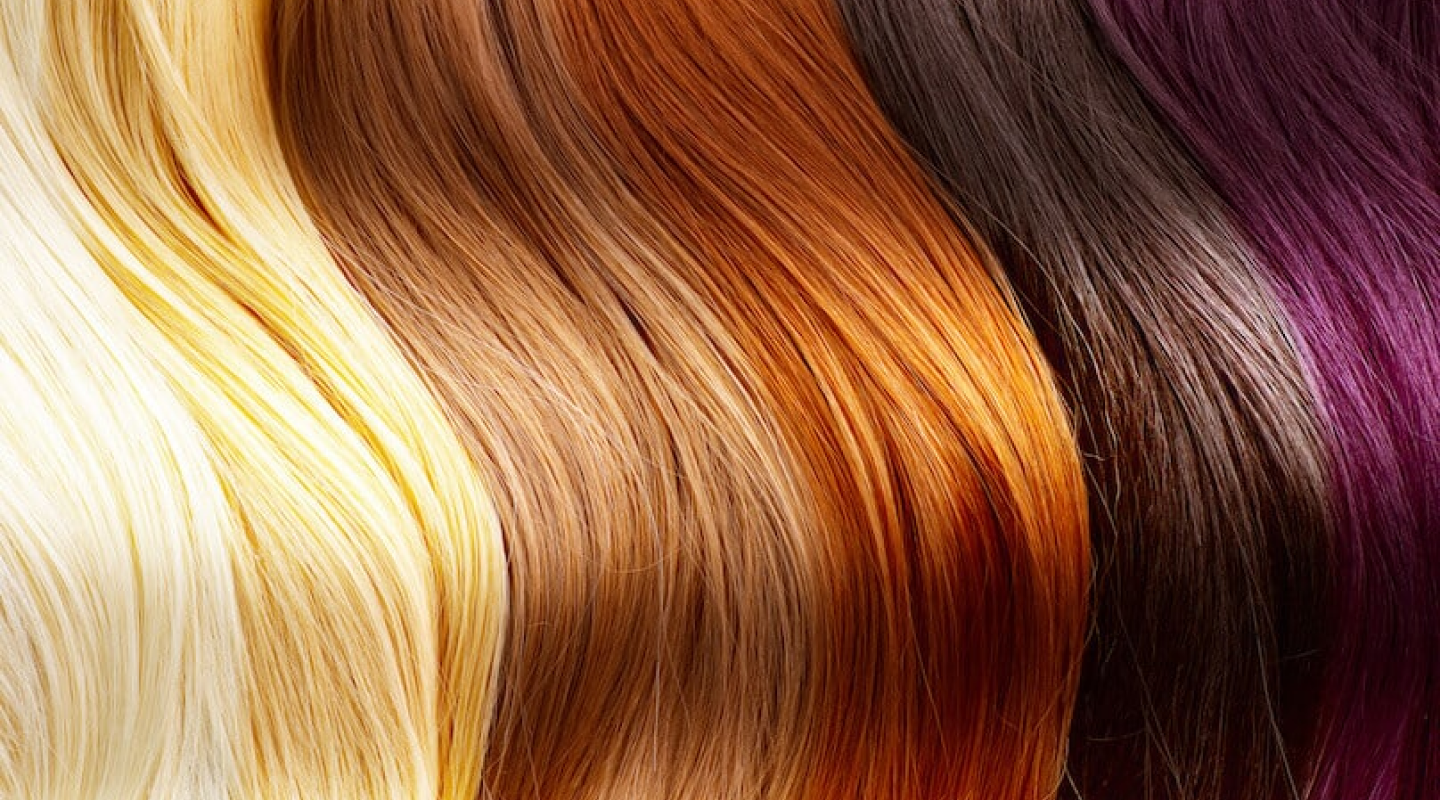 38 colors designed to be mix and matched for the perfect blend every single time.
Designed in a salon for salon professionals, our range of colors never fails to offer everything the professional will need to perfectly match your client's hair.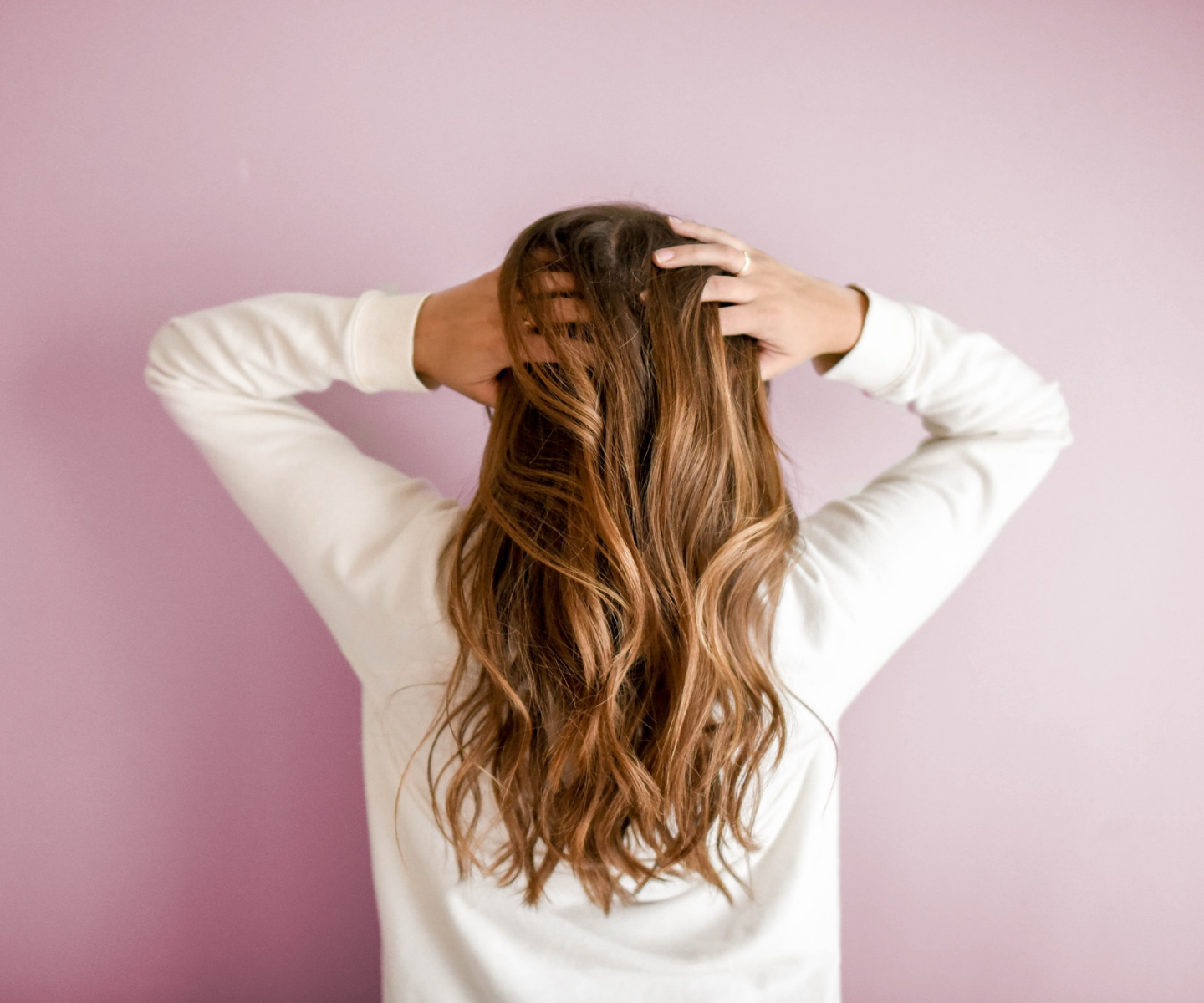 Extensions Simplified
1 length, 2 methods, and top rated salon quality hair.
Spend less time pricing multiple lengths and brands, and more time growing your business
Virtual 1-on-1 education and certification by a @bbhairpro educator to help you master your skillset without the need to travel.
Learn the BBH hair extension installation and maintenance techniques, and grow your business knowledge.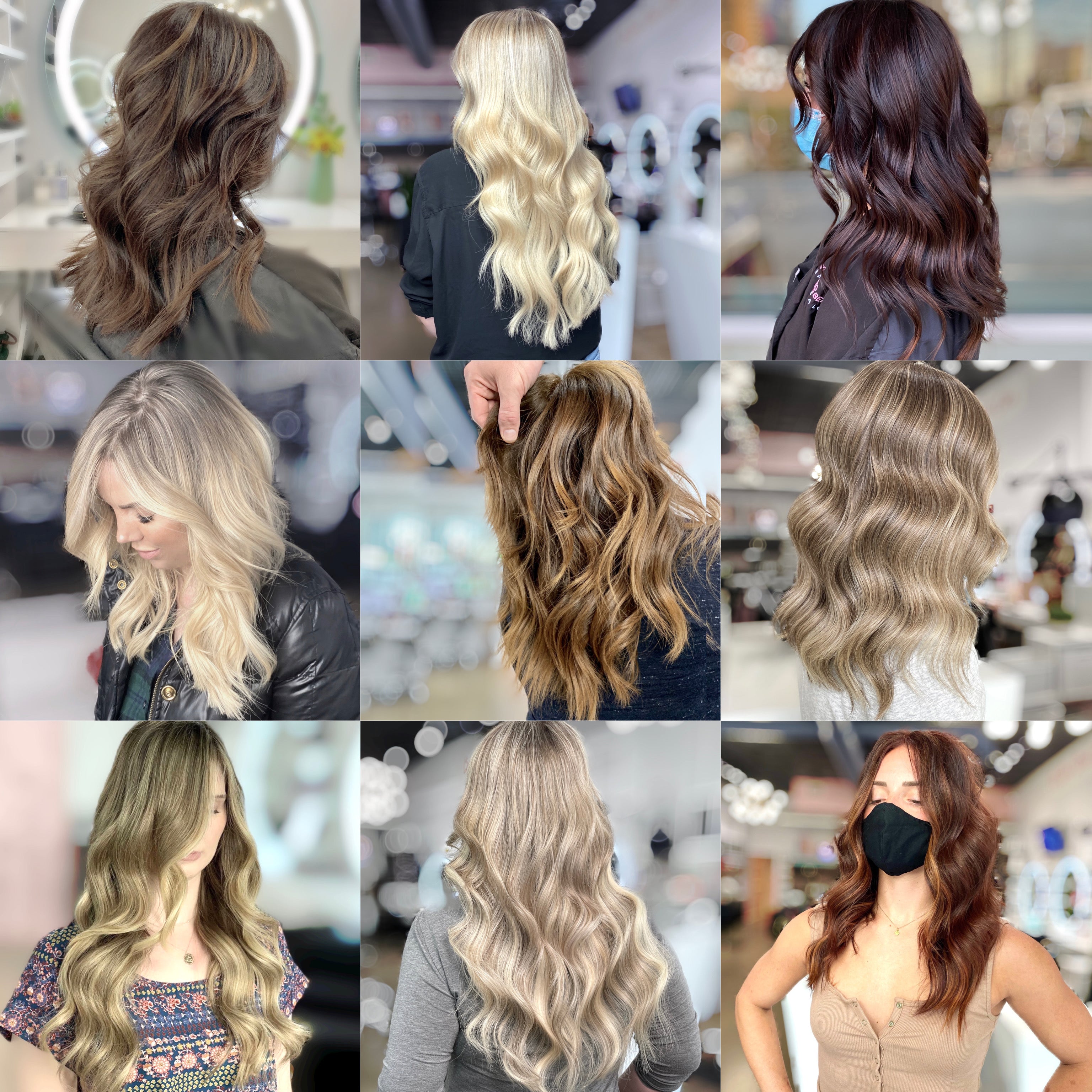 Join our professionals only social profiles to network, learn, and share knowledge with other top stylists.