Our Story
At Bigger Better Hair, we take pride in modernizing the reputation of Big Texas Hair with a collection of salon quality hair extensions designed to transform your hair into the look of your dreams.
Designed by licensed stylists in our concept salon, our brand is focused on providing top tier salon quality hair extensions designed for beauty professionals around the world.
Our brand is focused on helping salons incorporate hair extensions into their business with a simple, effective and profitable collection of extensions.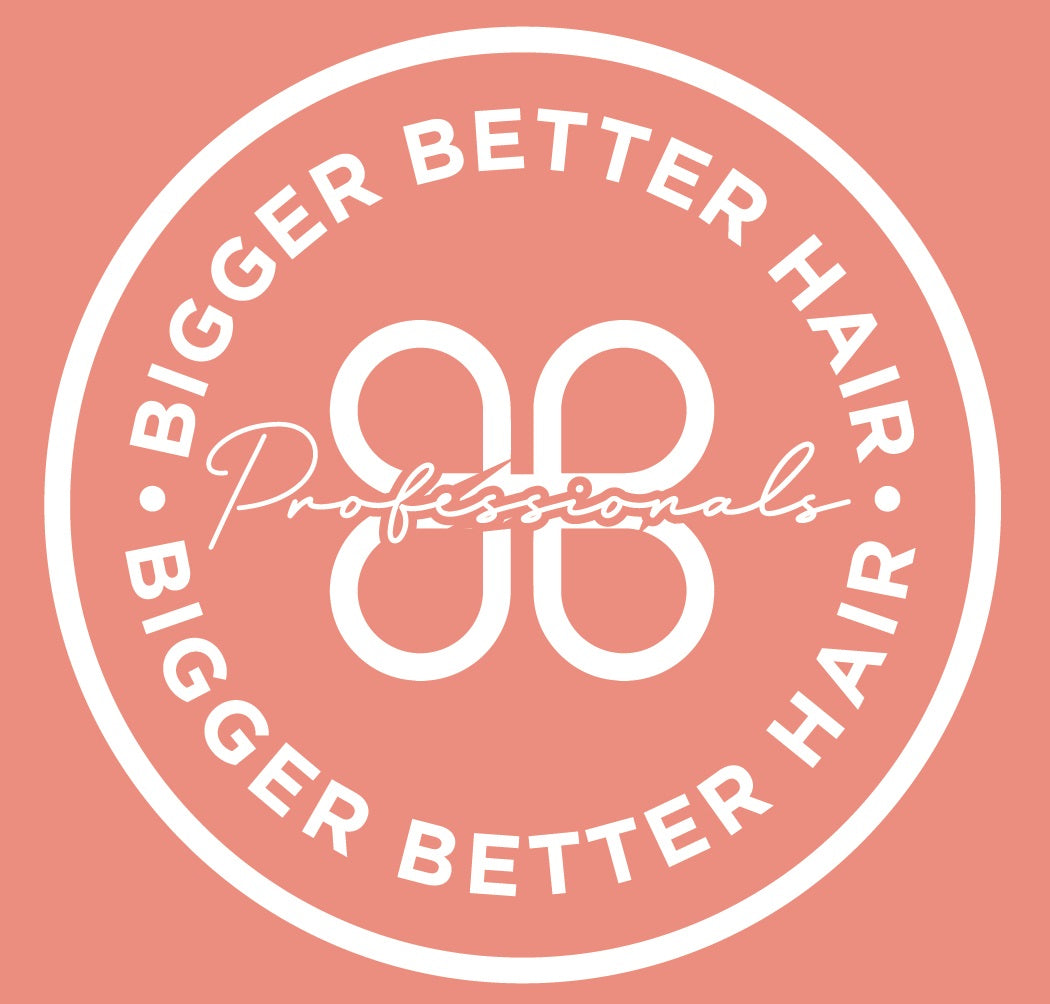 Our Mission
Our mission is clear: to always exceed your clients expectations of what hair extensions can do for their look, and to empower stylists with a collection of hair extensions that make your job easy and profits easier.

Testimonials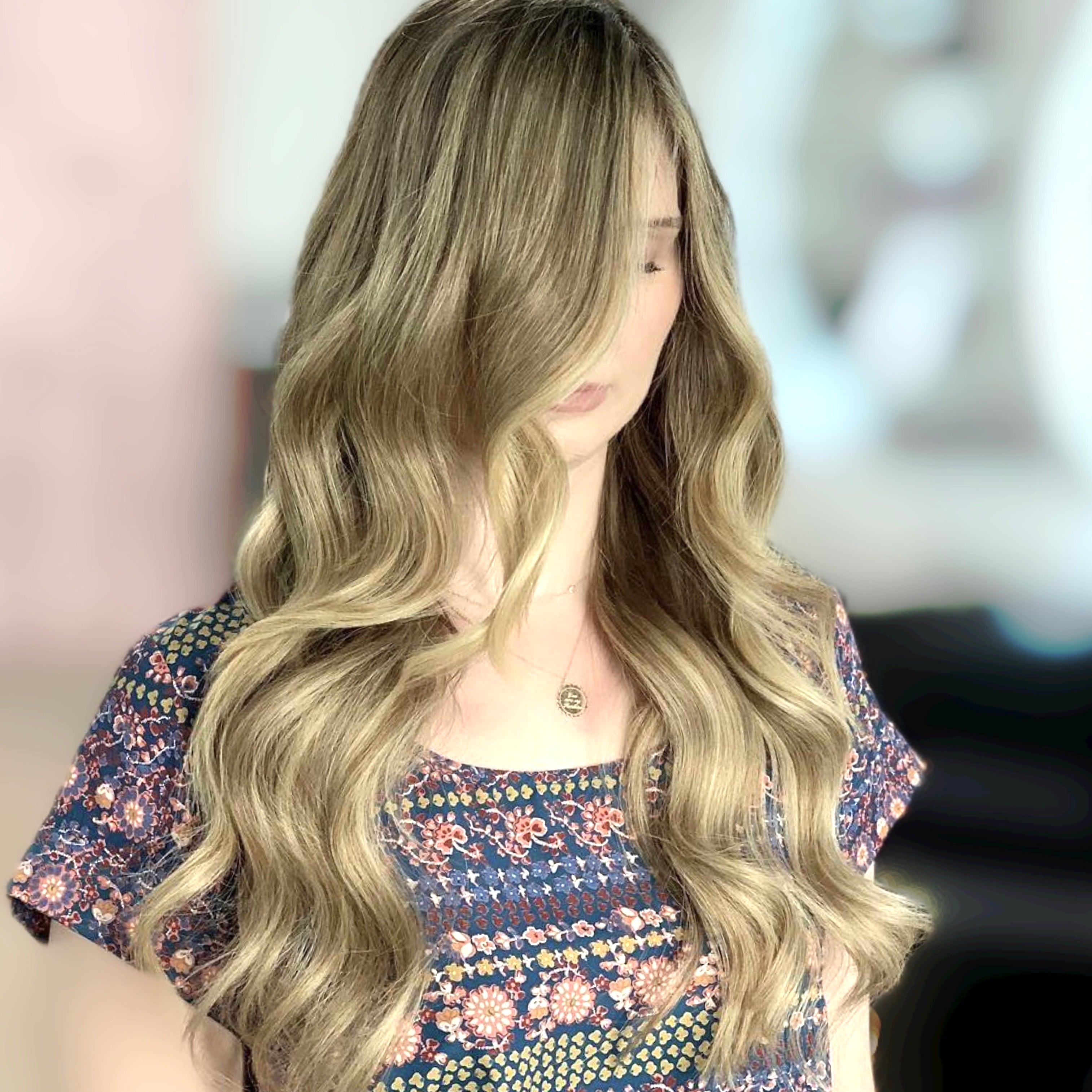 #OBSESSED with @bbhairpro extensions! I've worn extensions for years and the Skinny Wefts are by far the best I've ever worn when it comes to Hand Tied Extensions! They are so discreet and way more comfortable than other wefts I have worn in the past. Not to mention the hair quality usually lasts me 9 months!
Laura Ingram
Content Creator/Influencer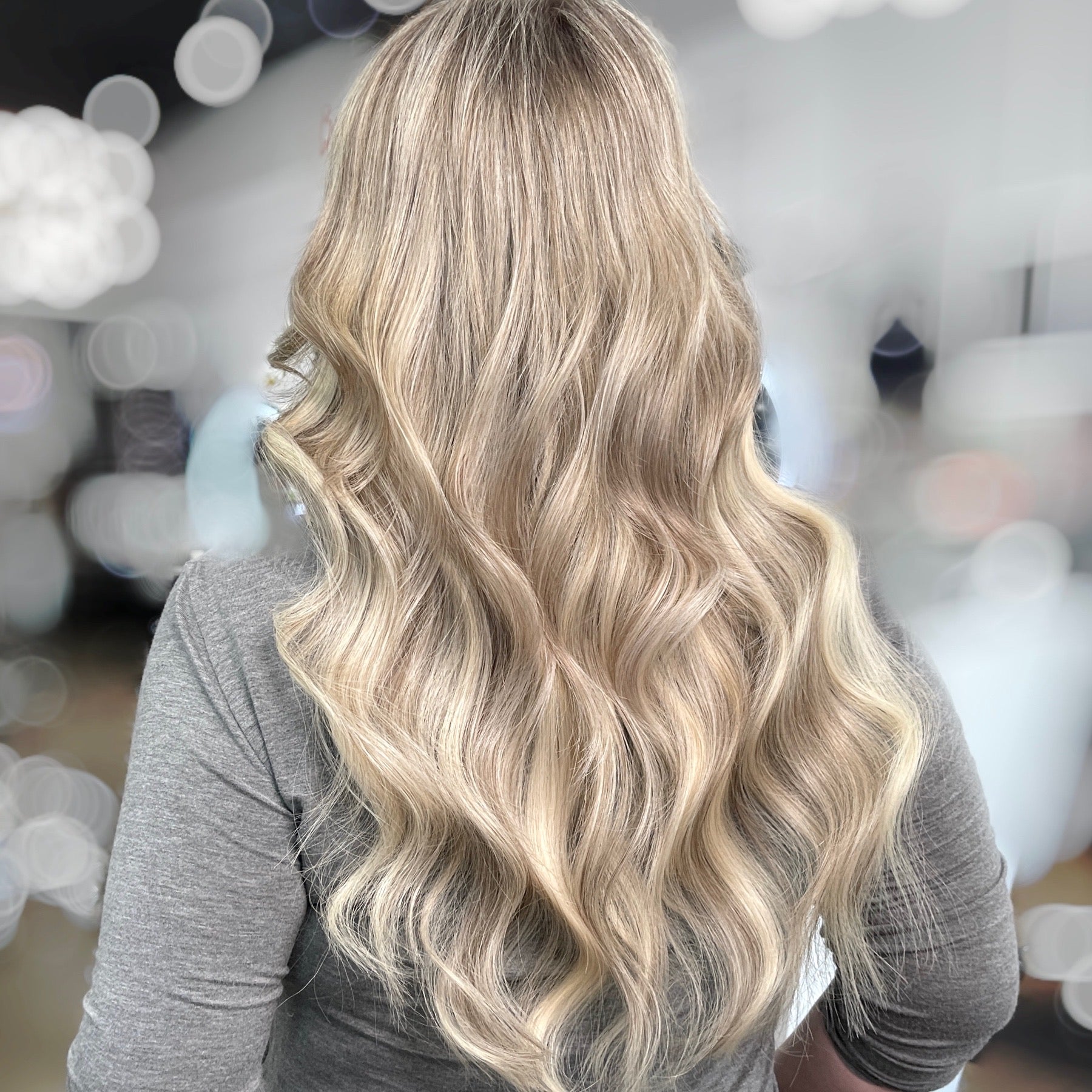 After surgery I lost so much of my hair, and I was looking for hair extensions to bring back my confidence. @bbhairpro Skinny Tape Extensions have been the asbolute best choice I ever made with my look!

The wefts feel like nothing at all in my hair and the colors blend so perfectly that people are SHOCKED when they hear I am wearing extensions! LOVE LOVE Skinny Tape by @bbhairpro!
Jenni P
@bbhairpro Instagram